Press Release

April 6, 2021

eLearning Industry features Unlock Learn in Top Extended Enterprise LMS Listing 2021
Over the last few years, organizations have been leveraging digital learning and learning technologies to train, upskill, and boost workforce performance. However, most forward-thinking companies seek innovative ways to train and continually upskill the extended enterprise partners as well, including channel partners, dealers, distributors and even customers. This is an impetus for boosting sales, improving customer retention, and driving overall business productivity.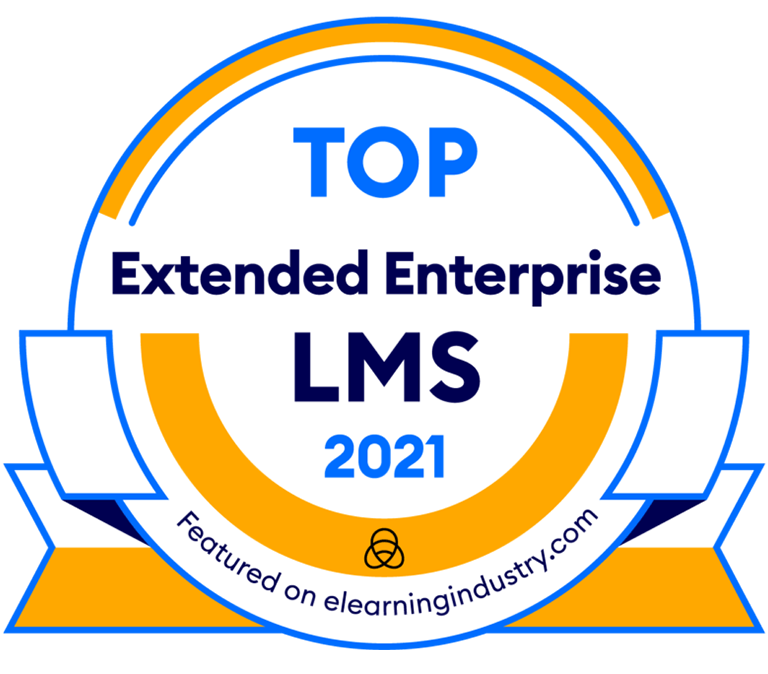 Unlock Learn is a powerful learning management platform that serves as a one-stop solution for extended enterprise training. For the second year in a row, Unlock Learn has been included in the prestigious 'Top Extended Enterprise Learning Management Systems' listing for 2021 by eLearning Industry. Significant features of Unlock Learn that have been highlighted on this listing include a new-age user interface, simple administration, advanced reporting, and customizations, which help organizations deliver superior learning experiences to their extended partners.
"It is a moment of pride for us to be included in the 2021 listing for Top Extended Enterprise Learning Management Systems by eLearning industry" says Arun Prakash, Product Owner of Unlock Learn, "With the changing corporate learning landscape, more and more organizations are implementing learning management systems that can support not only internal employees but their partners, resellers, and customers as well. Our technology-aided learning solutions for the extended workforce are designed and implemented to ultimately drive business outcomes, accelerate performance and unlock potential"
Watch the complete list here.
About Unlock Learn
Unlock Learn is built with state-of-art LMS technology, equipped to offer a wide range of business benefits. From mobile-aided delivery, blended learning, course management, mobile apps, AI-enabled chatbots, reporting, and analytics, Unlock Learn serves it all! Unlock Learn serves to be a flexible and effective online learning platform to streamline training processes and achieve improved business outcomes, making it a worthy investment for every organization. To know more, request a Free Trial.
eLearning Industry
eLI is a leading publishing platform that delivers inspiring, industry-specific content as well as insights to eLearning professionals.