Press Release

March 16, 2021

eLearning Industry Included Unlock Learn in 2021 'Top Cloud-based LMSs for Corporate Training'
With evolution of new technologies in learning and development, more and more organizations are implementing cloud-based Learning Management Systems to engage, train and upskill their workforce.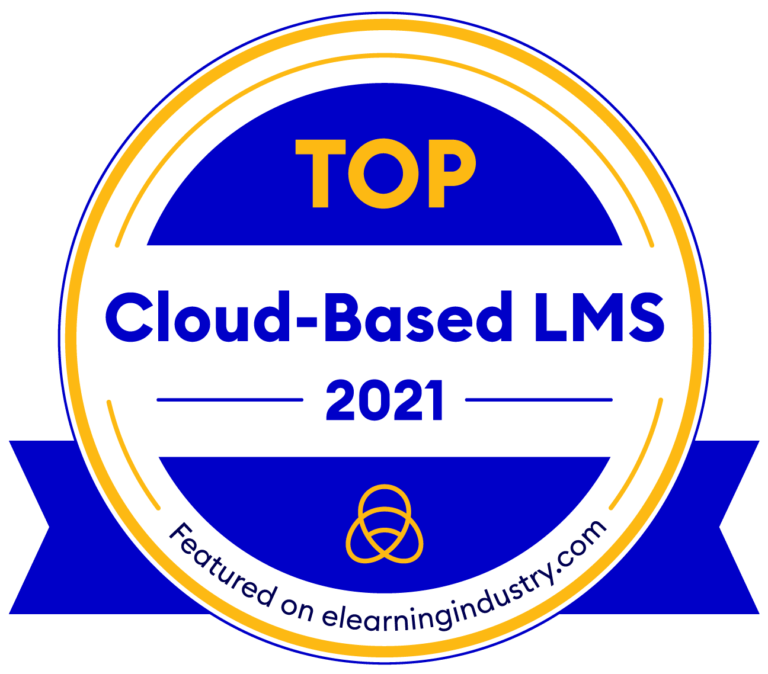 Unlock Learn, the proprietary LMS of Infopro Learning, has been recognized in the "Top Cloud-based LMSs for Corporate Training for 2021" by eLearningIndustry.com. The powerful learning management platform is built on a flexible framework that allows easy integrations and customizations as per the needs of the learning organization. It is a cloud based LMS that not only automates the entire learning cycle but ensures quick deployment, automatic upgrades, and advanced security features to align completely to the needs of the modern workplace.
Arun Prakash, Product Owner of Unlock Learn says, "Our winning streak continues with the inclusion of Unlock Learn in the coveted listing for Top Cloud-based LMSs in the year 2021 by eLearning Industry. Unlock Learn has been conceptualized keeping in focus the needs of modern organizations and aligns with their evolving needs. We strive to build-in newer features within the platform, that not only heighten learning experience but also drive operational excellence and performance impact to provide the true ROI of training."
The Complete List of Winners is here.
About Unlock Learn
Unlock Learn is built with state-of-art LMS technology, equipped to offer a wide range of business benefits. From mobile-aided delivery, blended learning, course management, mobile apps, AI-enabled chatbots, reporting, and analytics, Unlock Learn serves it all! Unlock Learn serves to be a flexible and effective online learning platform to streamline training processes and achieve improved business outcomes, making it a worthy investment for every organization. To know more, request a Free Trial.
About eLearning Industry
eLI is a leading publishing platform that delivers inspiring, industry-specific content as well as insights to eLearning professionals.