Webinar
Buying an LMS on a Budget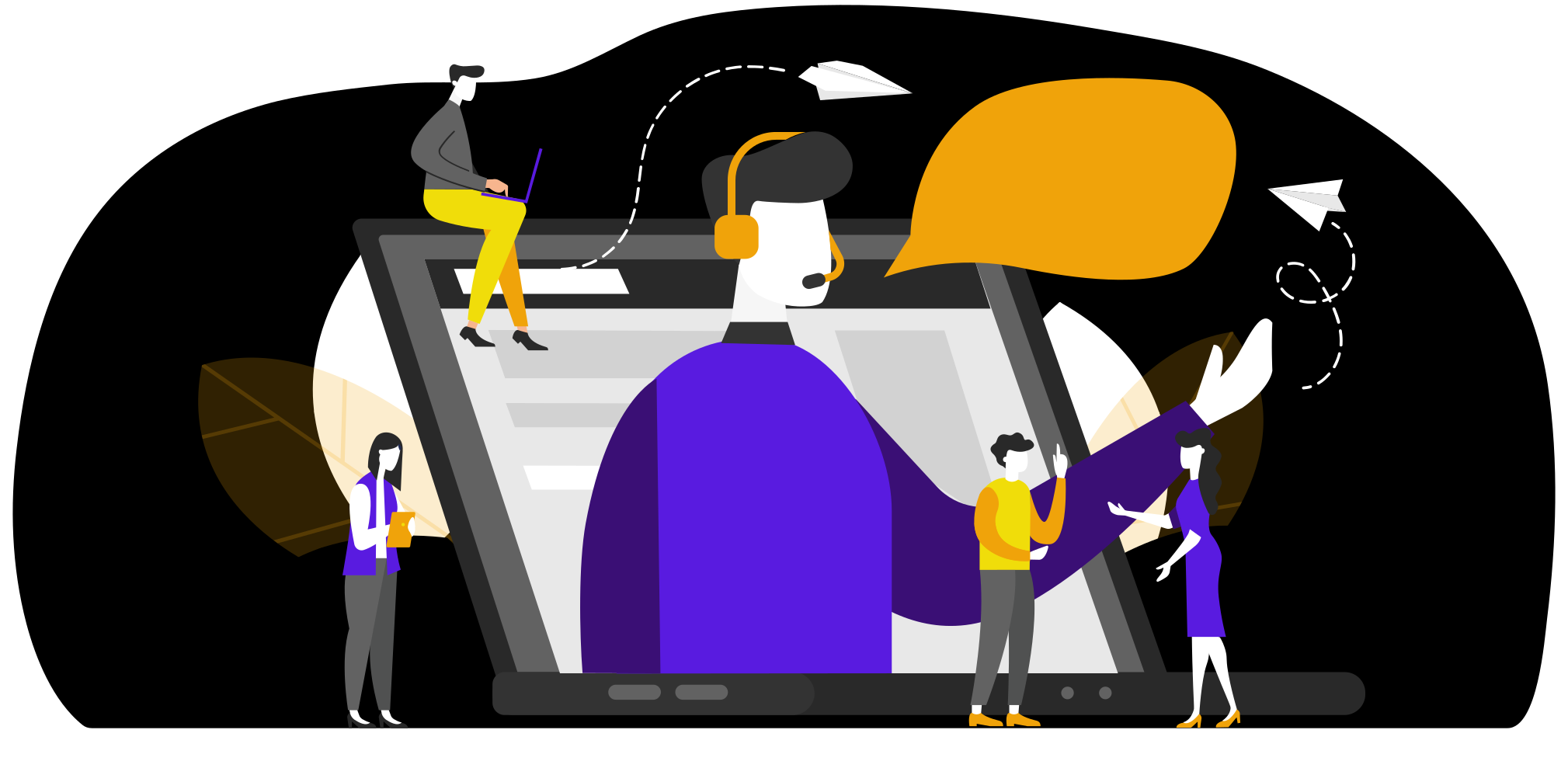 ON-DEMAND WEBINAR REPLAY
Buying an LMS product on a budget does not mean that you have to sacrifice. With over 1,000 LMS products in the market, there are plenty of options available that fit practically any budget.
Despite executives listing "employee development" at the top of their list of problems to solve in 2019, early reports are showing a reduction in overall spend on employee development. If you find yourself in the middle of this conundrum of being asked to do more with less, this webinar is for you!
When purchasing an learning management system (LMS), you can do more with less, you just have to know where to look.
Watch this webinar and learn to:
Receive financial commitment from stakeholders
Maximize the ROI of your LMS purchase
Build a budget-friendly feature list
Negotiate with LMS vendors to receive the best price